Doing the right thing,
at the right time.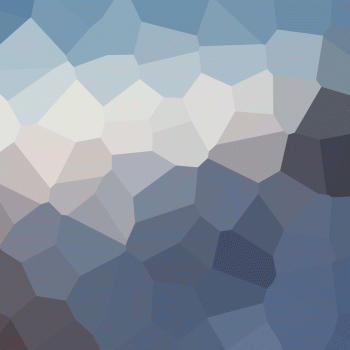 Karolina S.
KarPoni
Wszystko było zrealizowane rzeczowo z pozytywnym wynikiem dla mojej firmy. Profesjonalne podejście do każdego klienta oraz mocne zaangażowanie w sprawę to atuty tejże firmy windykacyjnej, która jest w każdym calu godna zaufania.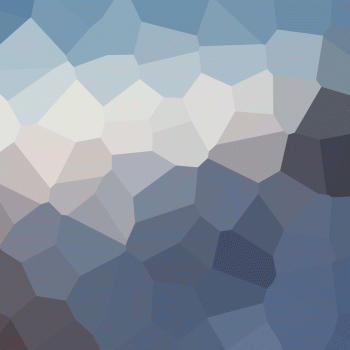 Beata R.
Nature Spa
Najlepsza firma windykacyjna z jaką miałam do czynienia. Mają profesjonalne podejście do sprawy. Długi odzyskują szybko, co jest dla wielu osób najstotniejszym aspektem przy tego typu usługach. Osobiście uważam, że Efficenter jest najskuteczniejszym biurem windykacyjnym spośród wszystkich firm na rynku
To help entrepreneurs get their act together
before they talk to investors.
Would you like to speak to one of our financial advisers over the phone? Just submit your details and we'll be in touch shortly. You can also email us if you would prefer.
Błąd: Brak formularza kontaktowego.
United Kingdom
14 Tottenham Road, N1 4EP, London, United Kingdom
Germany
148 Commercity Isola Road, M1 R43 Berlin, Germany
Spain
10 Via Della Consordia Road, S3 7ME Madrid, Spain
Head Quarter
14 Mao Road, N1 4EP, Los Angelos, USA
United States
148 Commercity Isola Road, M1 R43 New York, USA
Sales Office
10 Via Della Consordia Road, S3 7ME Miami, USA